Stuart's Hammer at the height of CBGB days, around early 1977. L-R; Steve Pelligrino, drums; Mike "Popo" Insetta, bass; John Placko, vocals; Jordan "Stuart" Chassan, songwriter, vocals, guitar, and paisley jacket; Tom Cartwright, guitar, mandolin, & drums. (Not pictured: Steve Evers, keyboards)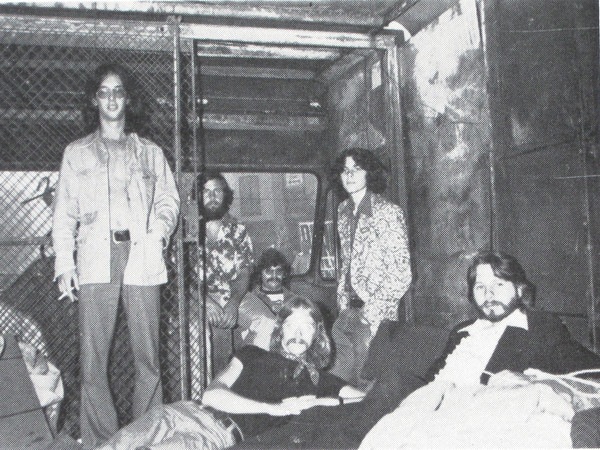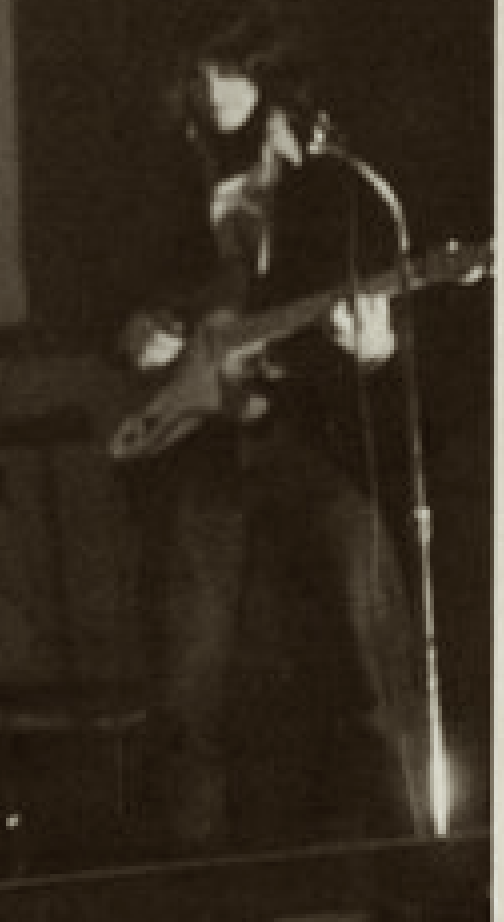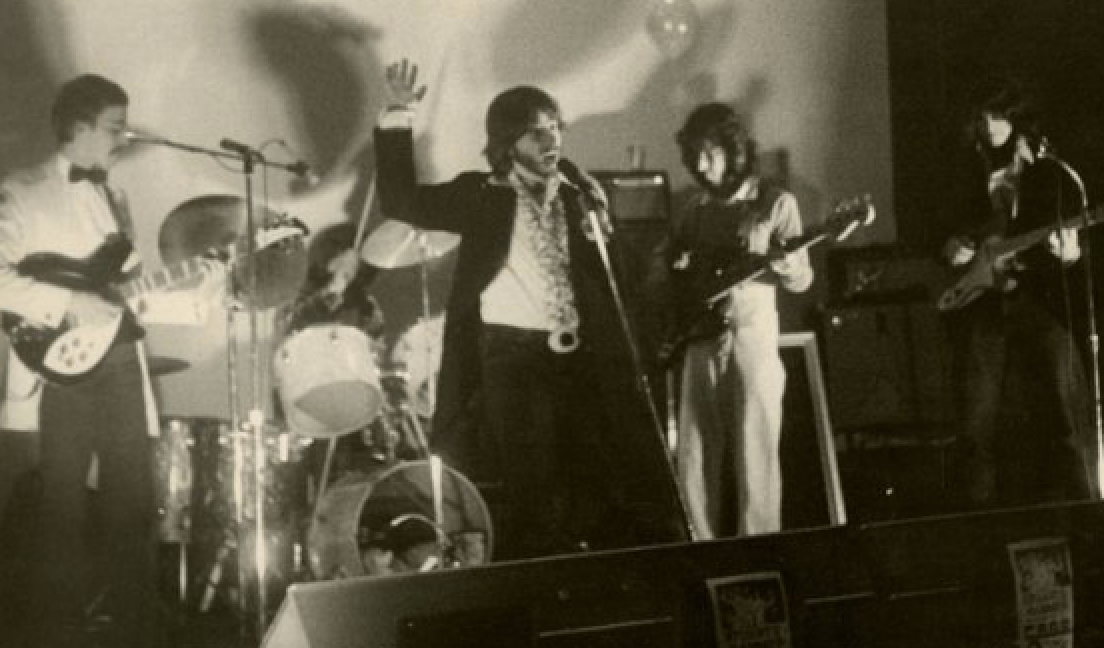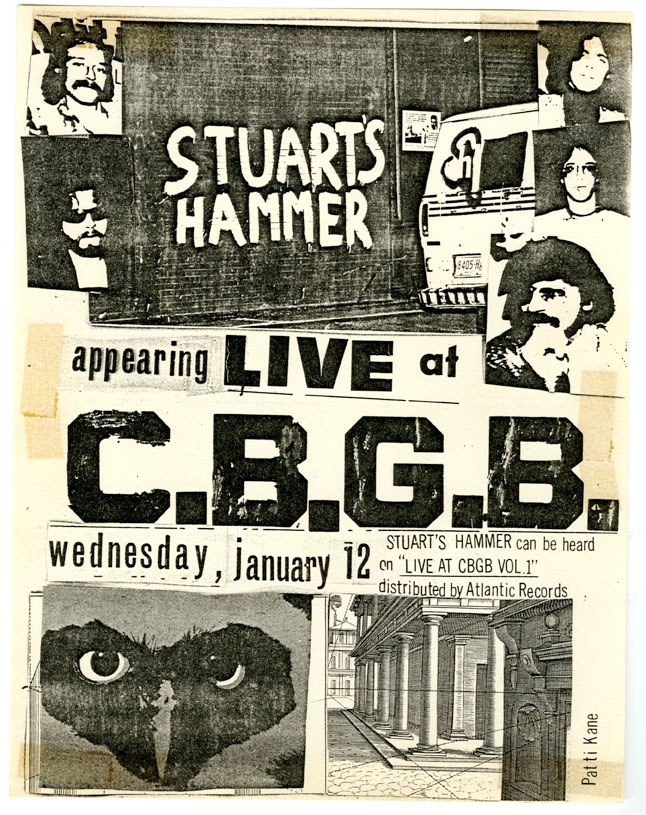 July 4th, 1976: "Live at CBGB" Tour goes to Hot Dog Beach in The Hamptons.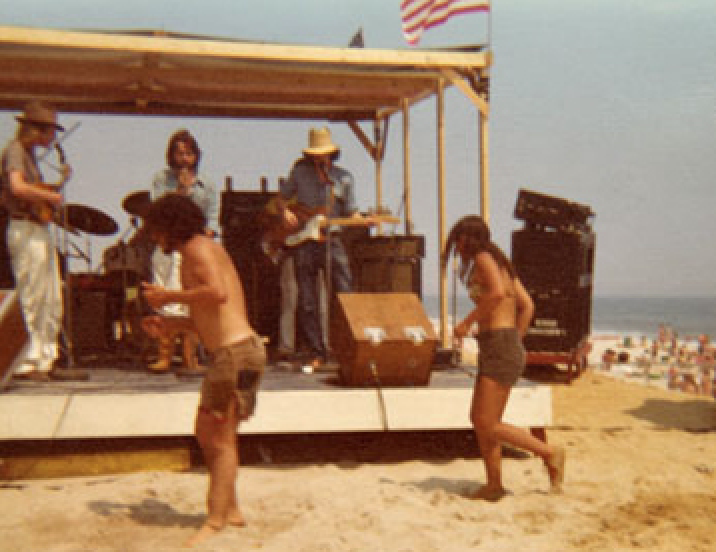 Photo Credit: Lisa Krystal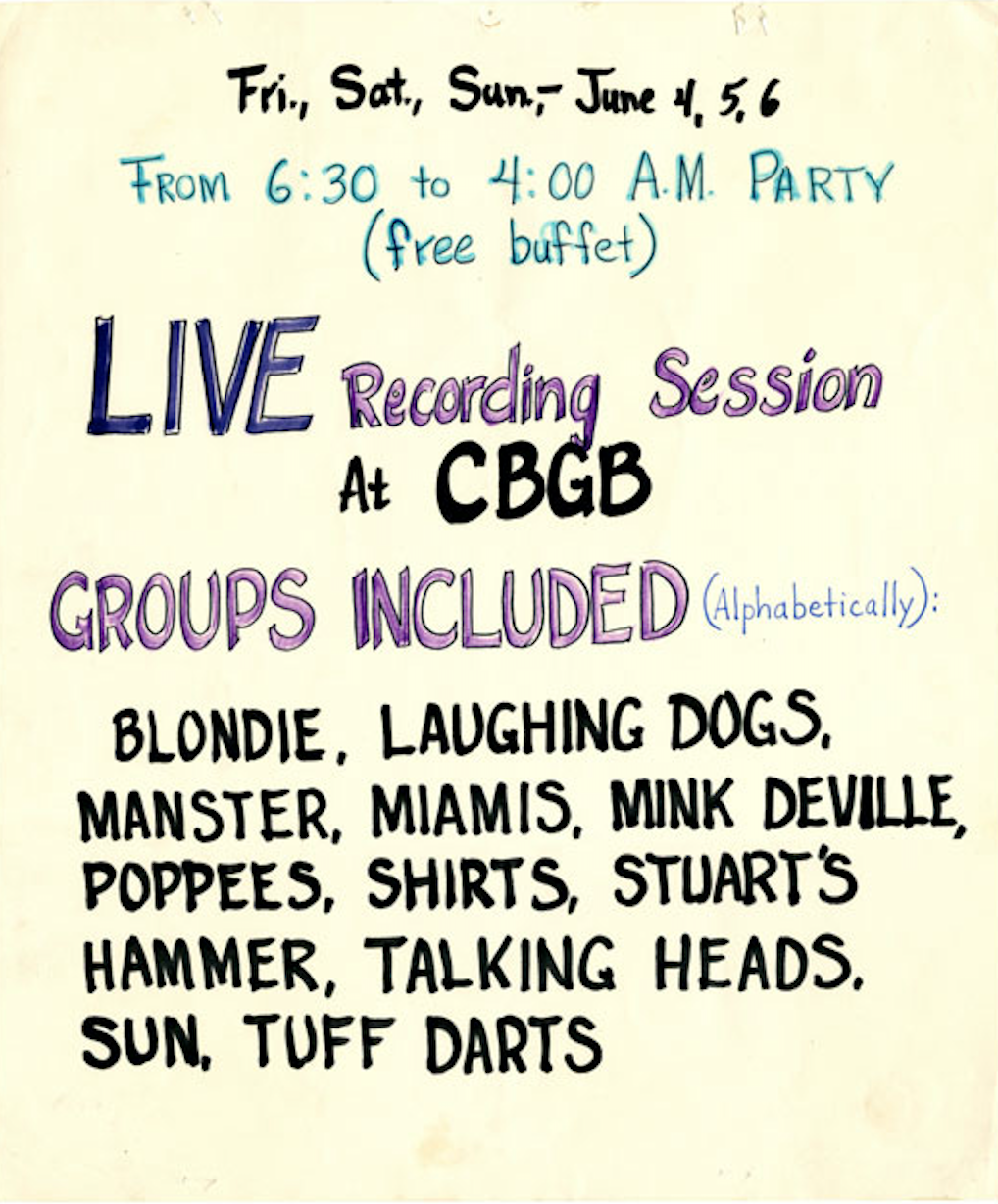 Stuart's Hammer in New York in the 1970s.